Welcome to Thot Nutrition
Introducing the biggest breakthrough in nutrition:
THE BEST AMINOS IN THE WORLD
99% absorption
Fix your blood
Fix your brain
Reclaim your body
All 9 essential ortho-molecular amino acids
We use state of the art, profesional grade essential amino acids with best nutrition proportion formula in the world
100% plant based, no synthetic excipients, just pure amino acids
The best aminos in the world. I have a whole steak in a tablet for 3 $/day. From grass to cow to pill to cell in one breath. This is true shortcut. This is magic.

Gabriel Peșa – aka Bralgei Shackry
---
Why is Thot Aminos THE BEST there is in sport nutrition and recovery
INTRODUCING
INTRODUCING THE BIGGEST BREAKTHROUGH IN NUTRITION
Since we DO NOT produce these amino acids, and we extract them SO INEFFICIENTLY from food due to the lack of enzymes, also made from amino acids, we decided to solve this VICIOUS AMINO CYCLE and repair the body.
THOT AMINOS
ESSENTIAL AMINO ACIDS
WITH BETTER FUNCTIONS
---
Muscle Growth, Protein Synthesis, Body Growth
L-Leucine – stimulates muscle protein synthesis, being directly involved in the functions of anabolism or body growth and development[1].
DNA structure and repair
L-Lysine – Basic DNA structure; If not in sufficient quantities can cause vitamin B3 deficiency (also known as Niacin), and leads to a very low rate of connective tissue repair. It can also contribute to the release of growth hormone, which significantly helps to restore tissues[2].
Regulate sugar and energy
L-Isoleucine – is an important regulator of blood sugar, muscle repair and energy regulation[3].
Regeneration and repair – Optimal Nitrogen levels
L-Valine – is both an EAA and a BCAA. It is needed for muscle, tissue repair and maintaining an optimal level of nitrogen in the body. Along with leucine and isoleucine, it helps protect muscle tissue[4].
Immune System and Collagen synthesis
L-Threonine – is important for the production of antibodies, for the immune system and can be converted to glycine and serine. It also contributes to the synthesis of collagen, elastin and tooth enamel and helps in liver metabolism[5].
Neurons, neurotransmitters and hormones
L-Phenylalanine – stimulates the synthesis and release of neurotransmitters and hormones such as dopamine and norepinephrine, substances necessary for the optimal activity of the Central Nervous System and the Peripheral Nervous System. They are basically the two neurotransmitters that make us "feel good" and get over an intense pain or an unpleasant event more easily[6].
Antioxidants and detoxification
L-Methionine – provides the body with sulfur – sulfur is very important in the synthesis of glutathione – the most powerful antioxidant in the body, the synthesis of cysteine, taurine, as well as other compounds necessary for optimal functioning, growth and regeneration, detoxification[7].
Anti-inflammatory and health
L-Histidine – previously considered non-essential for adults, histidine is involved in important mechanisms involving the immune, inflammatory and digestive systems. It is a precursor for a powerful antioxidant and for an effective UV light protector[8].
Sleep, recovery and brain functions
L-Tryptophan – helps release basic neurotransmitters, hormones for well-being and sleep. Examples include serotonin (the "hormone of happiness") and melatonin (the hormone that regulates the sleep-wake cycle)[9].
---
No artificial ingredients. No funky business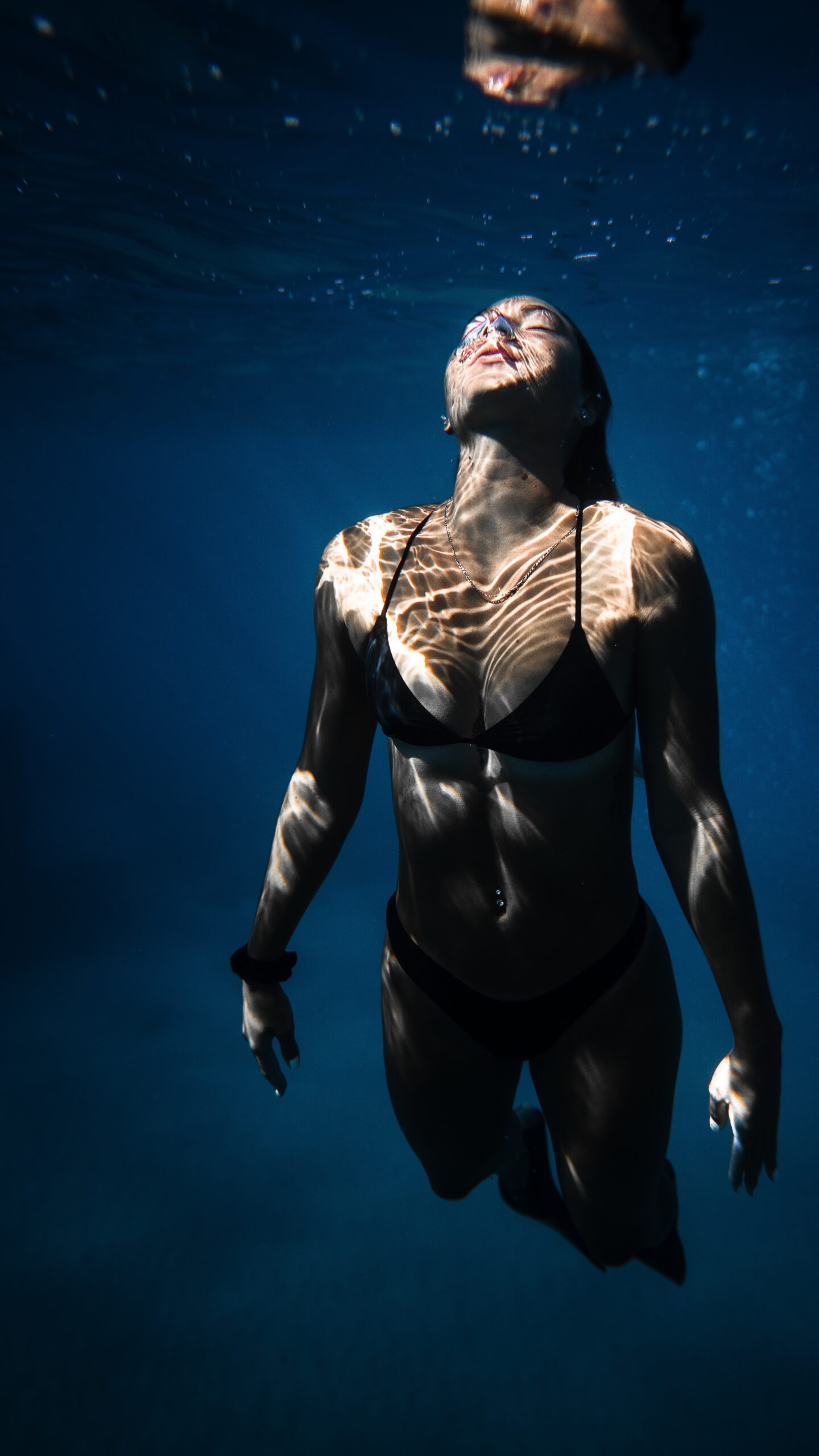 100% All natural plant based nutrition
Optimal for keto nutrition and fasting
WHAT DO WE OFFER?
99% ABSORPTION
FAST DISSOLVING CONTENT – NO DIGESTION NECESSARY
DIRECTLY INTO BLOOD
---
VERSATILITY
YOU CAN CHEW THEM, YOU CAN BREAK THEM, YOU CAN MAKE THEM POWDER AND DRINK THEM
---
NEUTRAL TASTE
NOT BITTER. NO SUGAR OR SWEETNERS. JUST PURE AMINOS
---
LOW MOLECULE/HIGH DENSITY
FASTER ABSOPTION AND FASTER RECOVERY
---
JAPANESE PROFESSIONAL GRADE
THE BEST THE SCIENCE CAN OFFER
---
100% PLANTS
THE REST IS PASSION
SUGAR FREE, GLUTEN FREE, NO GMO, KOSHER
NO FUNKY BUSINESS
---
VEGAN AND CARNIVORE FRIENDLY
VEGANS, VEGETARIANS AND PROTEIN LOVERS CAN RELAX NOW. WE CAN ENJOY OUR LIFE KNOWING THAT THE BODY WILL RECEIVE WHAT IT NEEDS.
---
ENJOY YOUR LIFE AND GUILT FREE FOOD
Proportion
is the key
The best proportion formula for all 9 EAAs (L-Histidine included)
Ingredients:
L-Leucine, L-Lysine HCL, L-Isoleucine, L-Valine, L-Threonine,
L-Phenylalanine, L-Methionine, L-Histidine, L-Tryptophan
Top quality
The purest ingredients and the highest molecular density from the top producers in the world.
better than top essential amino acids.
Science and Nature combined
---
Plant based Amino Acids using state of the art bio-synthesis (bacteria). All natural and suitable for human absorption.
L-State (ex: L-Leucine) amino acids in ortho-molecular form and empowered by HCL for faster dissolving
GMP/Profesional grade ingredients
You do not believe us?
TEST THEM!
---
Faster deployment of energy stored in muscles
Recovery & muscle assimilation is up to 90-98% AAU (Amino Acids Utilization)
Endurance and resistance over short and long periods